Class Descriptions
The Frequency Breathwork Practice helps us experience feelings of self-love, gratitude, and joy. It has recently been scientifically proven that breathwork helps us access DMT (dimethyltryptamine) – the psychoactive component of Ayahuasca – endogenously in the brain creating neuroplastic change. Quite often tears, laughter, unexpected feelings and emotions surface as we move through and release layers of conscious and subconscious programming, patterns, and behaviors. Come experience the transformative and transcendent power of the breath.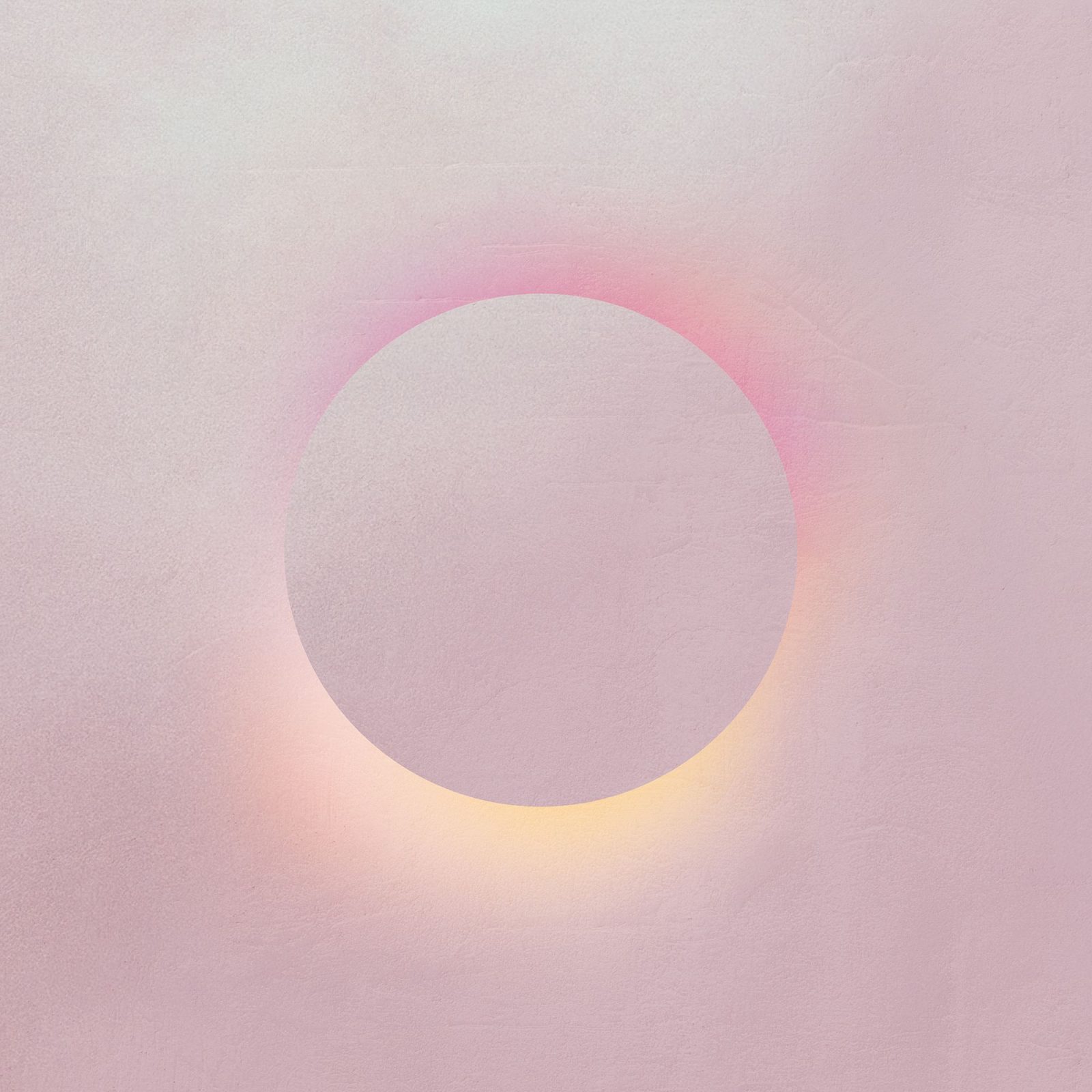 Energize
Supercharge your day with a full cellular reset. "Energize" is designed to cleanse your mental & emotional state, revitalize your body, and electrify your day. Heal, invigorate, empower, and awaken through breath.
Breath Type

Two-Part Breath, Wim Hof, Kundalini

Benefits

Increased energy, mental clarity, enhanced focus, boosted creativity & immune health. Reduced stress, anxiety, fatigue, agitation & fear.
(50 minutes)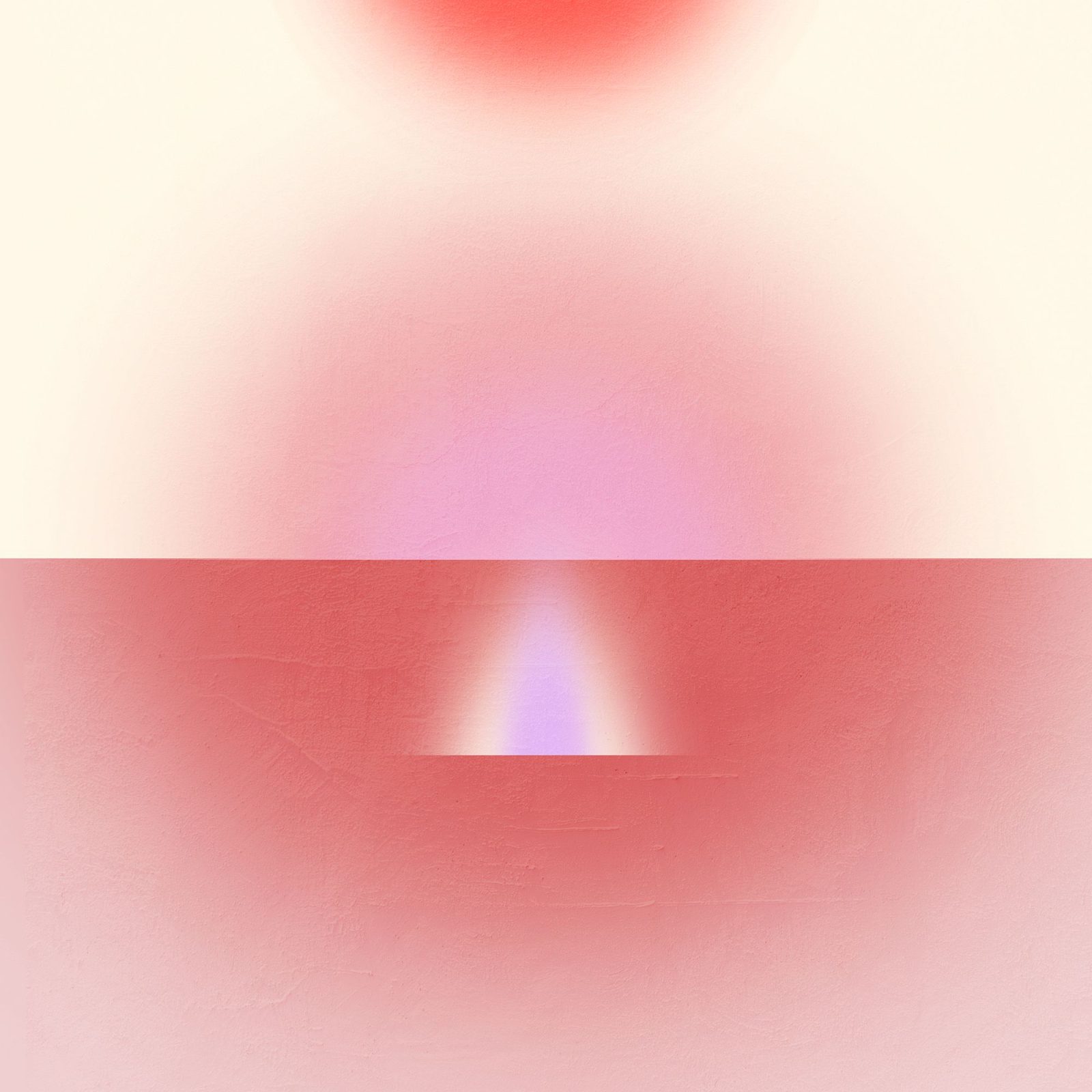 Release
Open your heart, fill it with love, gratitude and joy. "Release" is a deeply therapeutic class designed to help process and move through emotions and trauma stored in the body creating the space necessary to heal. Release, reset and restore through breath.
Breath Type

Two-Part Breath

Benefits

Improved mood, enhanced sense of wellbeing, increased happiness & presence. Reduced stress, anxiety, depression, insomnia, anger, trauma, addiction & self-judgment.
(50 minutes)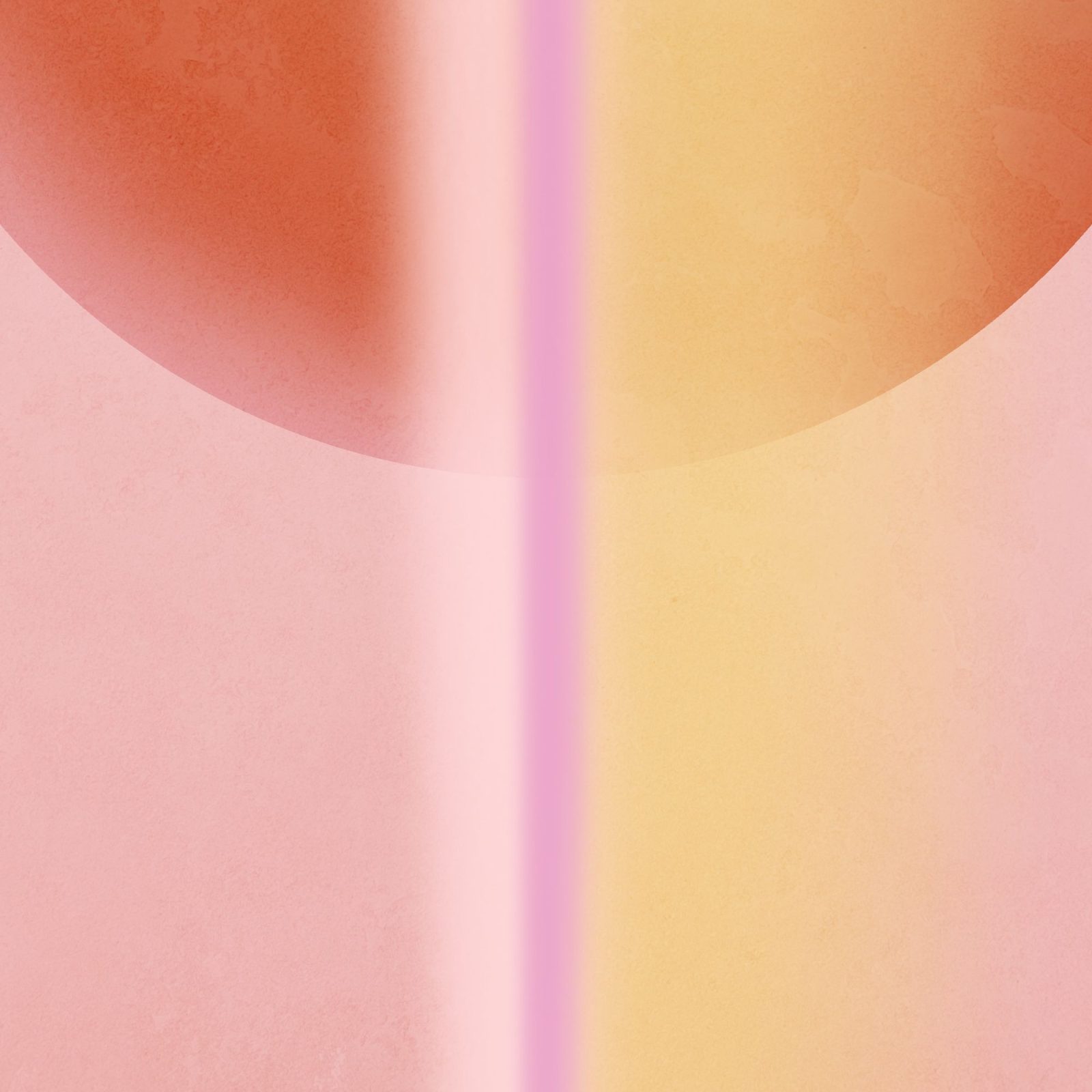 Balance
Breathwork slows down our brainwaves, calming and balancing our thoughts and mood. "Balance" is designed to create equilibrium in your body, mind & life to be clear, present and aware. Ground, center, and restore through breath.
Breath Type

Two Part Breath, Retention Breathing

Benefits

Increased feelings of calm, grounding, presence, and connection. Decreased levels of stress, anxiety, and racing thoughts.
(50 minutes)