About Us
You have the power to shift your frequency.
'Frequency' refers to a vibration, a magnetism, a unique energy code, that you feel in your own body and transmit into the world.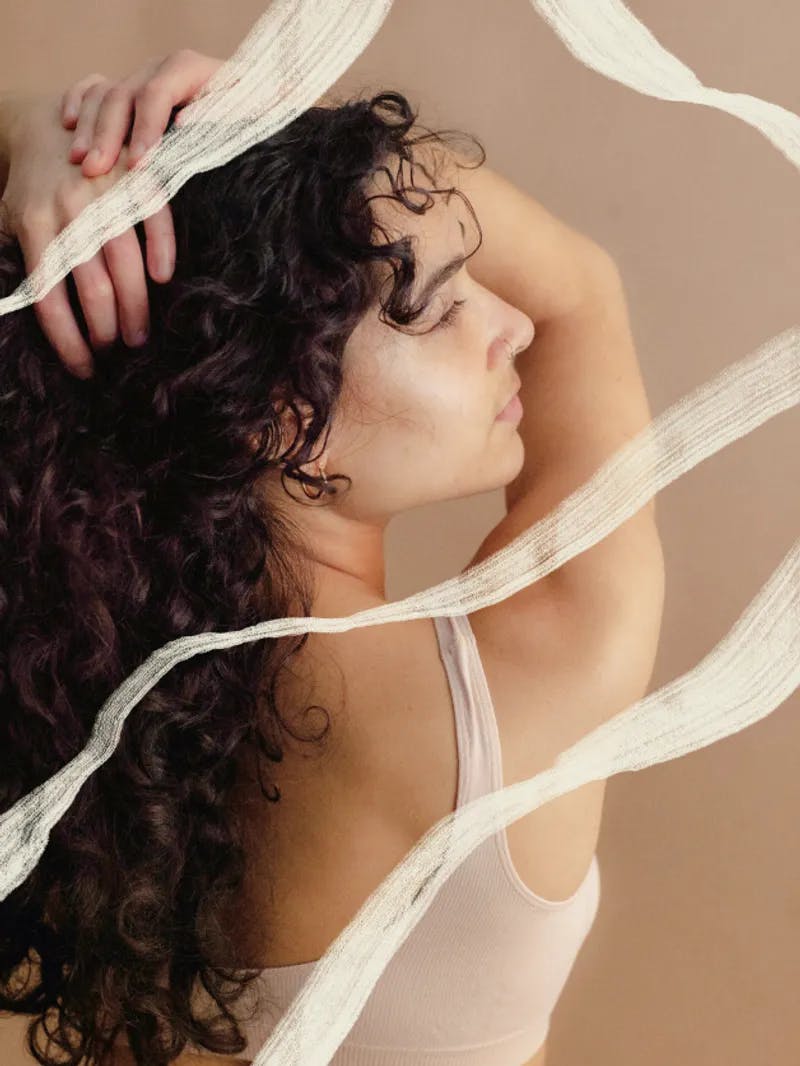 Our Mission
Breath gives us life.
To live life to its fullest, we must breathe to our fullest.
At Frequency, we believe that breath is the portal into your essence. Our mission is simply to act as the vessel to help you access your gifts.
Our hope is that you may reap the transformative effects of breath. In turn, we believe that you will be able to show up in the world with greater peace, purpose, self compassion, and love — the highest frequency of all.
We know that when you are living your highest expression of yourself, you can inspire others to as well. When you heal your inner world, it resonates into your outerworld. When we take responsibility for our own healing, we heal the collective.